With cyber threats on the rise, having a proactive approach to identifying vulnerabilities in your infrastructure is essential to protecting your business. Vulnerability scanning is a critical step to this approach and can help you stay one step ahead of potential attackers.
Prioritize and address your vulnerabilities effectively

Patch and secure your systems

Reduce the window of opportunity for attackers
By investing in vulnerability scanning, you can maintain a robust security posture. Regular scans assist you in identifying and remediating vulnerabilities before they are exploited, preventing breaches, service outages, and unauthorized access. With our vulnerability scanning services, you can preserve the integrity and security of your digital assets.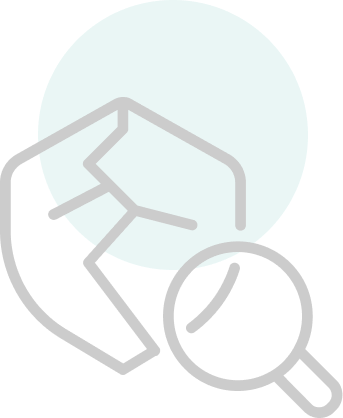 Key Advantages

Cost-Effective
Vulnerability scanning offers budget-friendly solutions with automation and reduced manpower needs.

Rapid Detection
Swiftly identifies known issues, contrasting with the time-intensive nature of penetration testing.

Coverage
Delivers broad surface-level visibility across a wide range of assets.